Gun Range Day PASS $18.00 Per Hour**
LeadFeather Gun & Ammo is proud to present the newest shooting sports complex in Central Florida. Located in Winter Haven, LeadFeather offers easy access from surrounding areas. Whether, beginner, novice or professionally trained shooter, LeadFeather offers a clean and friendly environment to hone your skills and technique.
Our climate controlled (air conditioned) ranges provide the pinnacle of comfort while maximizing your shooting experience. Our modern state of the art ranges consists of 8 manicured lanes, one lane is designed specifically to accommodate persons with ADA needs. Roughly 23 yards in distance, allows ample room to define your defensive shooting skills, promote your competitive edge or bore sight your rifle*, before zeroing at longer distances.
Most firearms are permitted on our range, with a few exceptions, NO rifles* with extreme muzzle breaks are permitted (these firearms are not conducive to indoor range use, resulting in discomfort to other patrons).
Our range also extends enjoyment to non shooting family and friends with 27 square feet of exterior viewing windows. Eye and Ear protection is required of all shooters on our gun range. We have all types available for purchase and you are welcome to bring your own equipment. A wide variety of targets and ammo are in stock and ready for use in the range.
Gun Range Day PASS $18.00 Per Hour/PP**
LeadFeather Guns & Ammo offers a Wide selection of RENTAL firearms ranging from 22 pistols to 5.56 rifles and 7.62×39 pistol variants. shoot and try Rental Guns in our range.***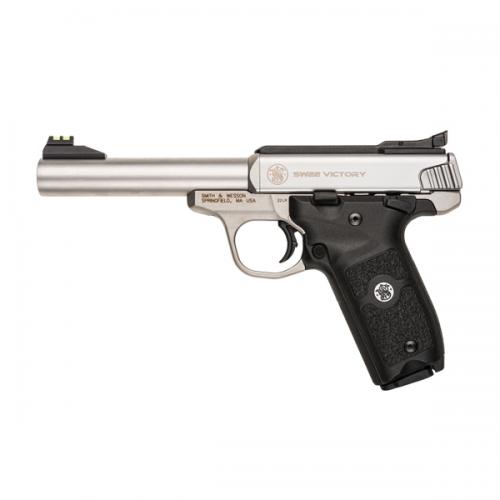 Smith and Wesson Victory - 22LR
Smith and Wesson MP40c - 40cal
TIPPMANN M4-22 - 22LR
Smith and Wesson 686-6 PC - 357 Magnum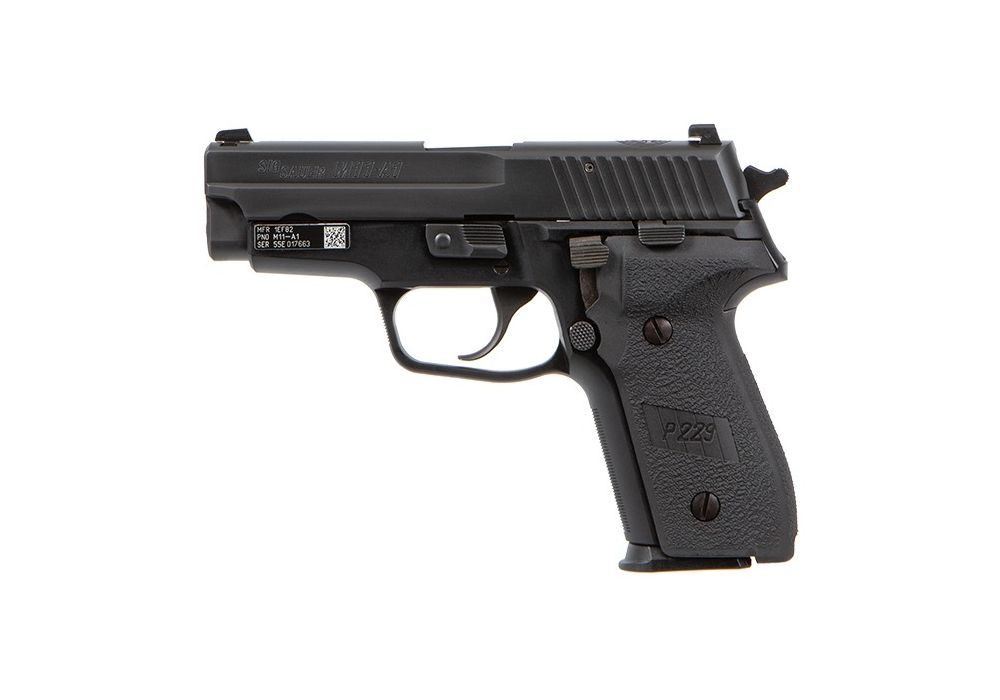 Sig Sauer M11-A1 P229 - 9mm
Sig Sauer P365 - 9mm
Glock 42 - 380acp
Smith and Wesson 9 Shield - 9mm
Glock 30 gen 3 - 45acp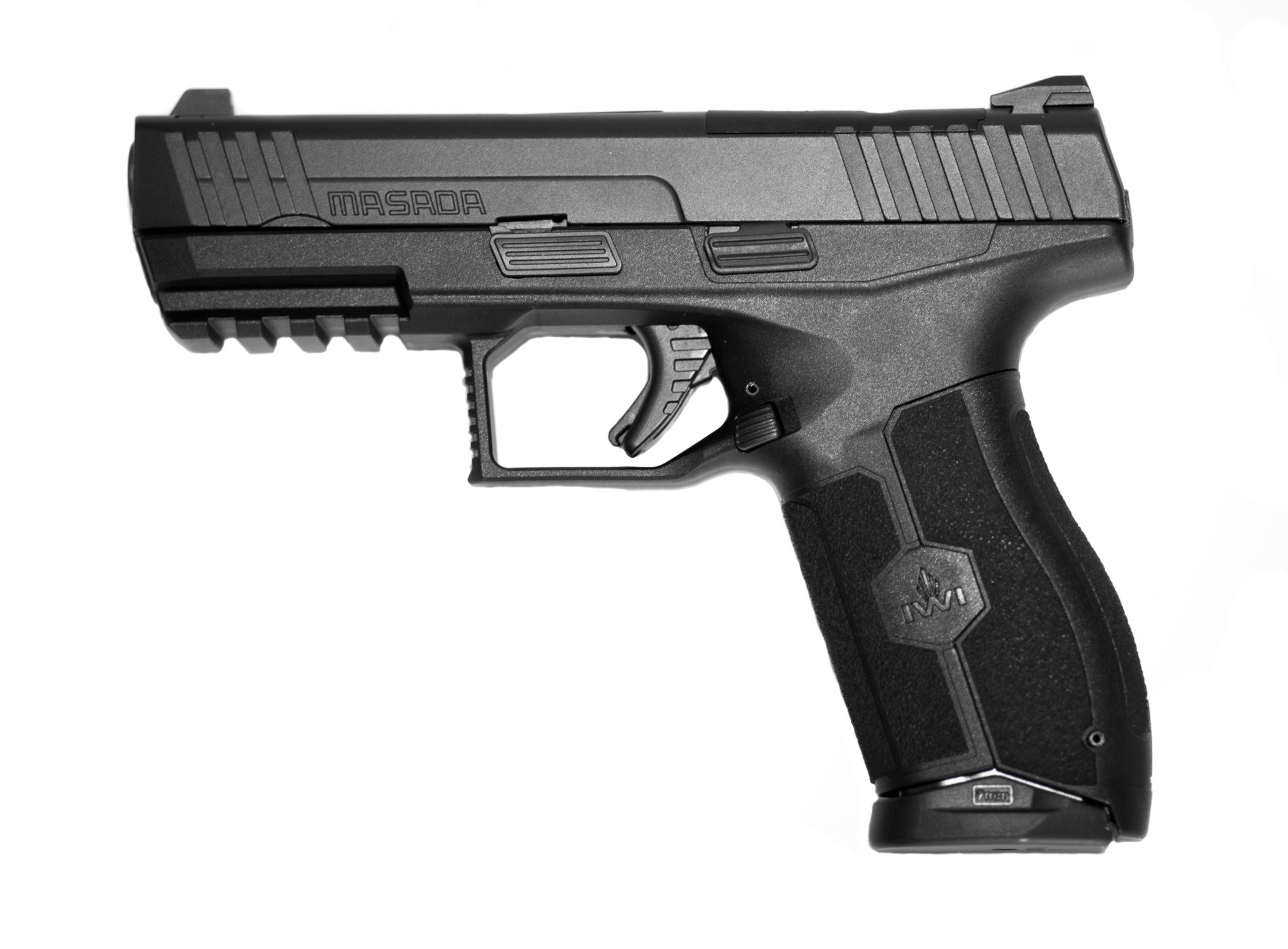 IWI Masada - 9mm
Glock 19 gen 4 - 9mm
Ruger LCR - 38 Special
Glock 17 gen 5 - 9mm
FNH FNX45 Tactical – 45acp
POF MP5 - 9mm
Glock 44 - 22LR
Glock 43 - 9mm
Sig 320 45acp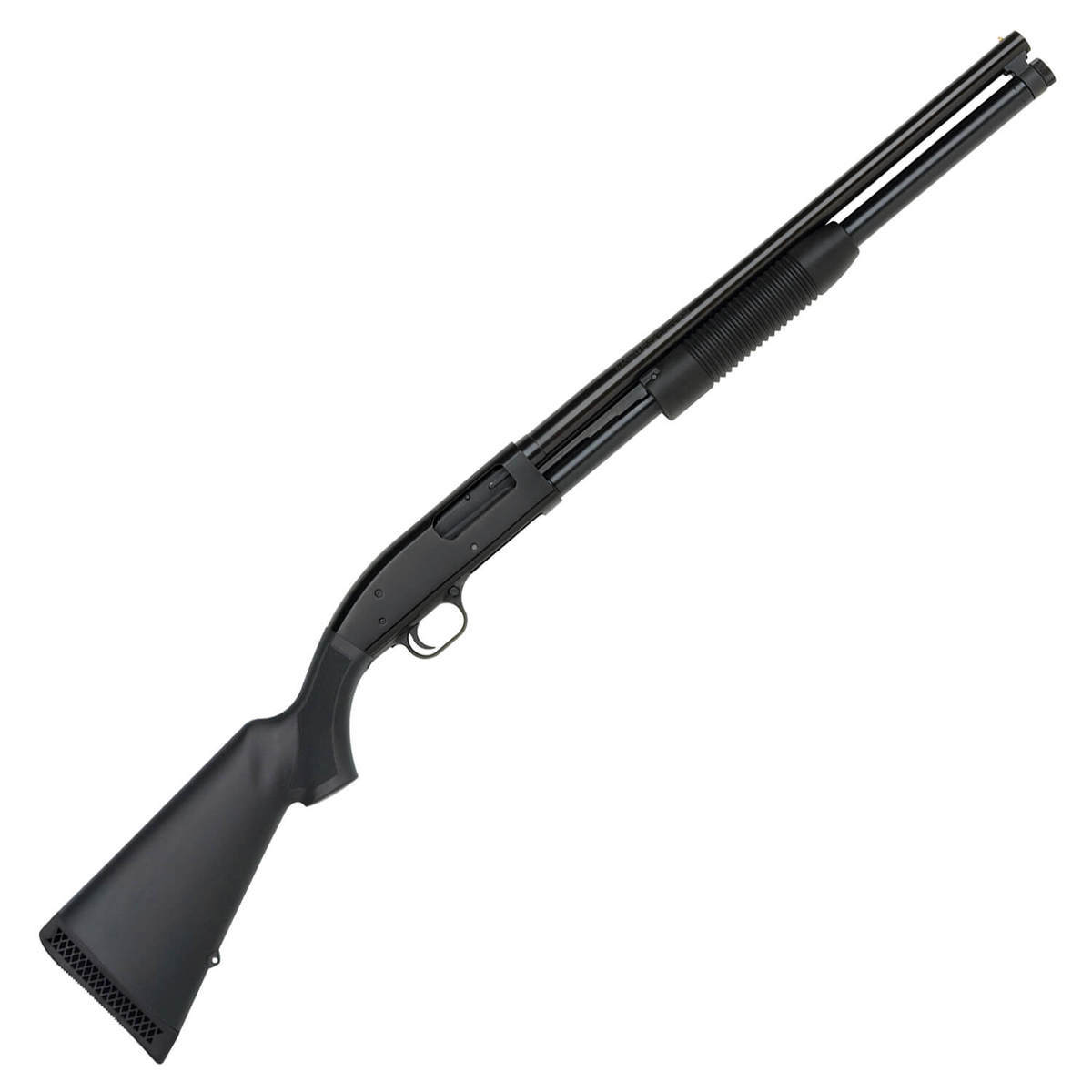 Maverick 88 12ga
All range use requires a completed waiver.
Availability of Rental Gun selection subject to change with out notice. Pictures and information above do necessarily represent available selection.  2 people per lane and NO RAPID FIRE or DRAWING FROM THE HIP!
* Currently at this time ONLY annual members may shoot rifle calibers in our range – Until Further Notice
** Prices are subject to change without notice.
*** To utilize any of our rentals a gun membership is required. With either membership your 1st rental is Free, any additional rental thereafter is $15 each. Our ammunition is required for all rentals (Not included).